Do you want obtain more information and renseignements for the security of your website?
About me? Who i am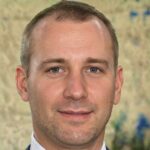 Hi, how are you? I wish you the Welcome ! on my web magazine. I am specialise in it security and server administrator. I have 10 years of experience in the computer science and it security.
Cybersecurity or security suites refers to all the methods used to ensure the preservation of information equipment: the objective is to protect all computer equipment by logistical and human means at your service.
DISCOVER my best skills in it security...
Do you have need my skills for secure your website and server?
WHAT THEY SAY in customer testimonials
What are our clients are saying about us?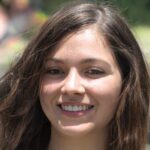 2 years that our company has been working with this computer security consultant, we really recommend this site.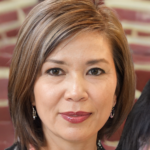 My site is optimal in speed and it is well secured, thanks again Antonio. It's a great satisfaction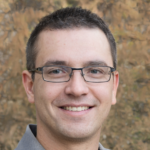 On a friendly recommendation, I chose Antonio's computer security services. I am delighted.

DO YOU WISH CONTACT US?
Have you need obtain more informations?